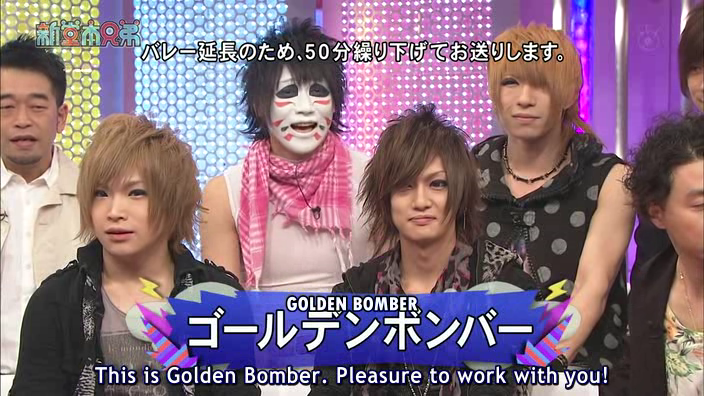 This episode's guest is Golden Bomber! Golden Bomber is an
air
rock band that quickly rose to popularity this year for their catchy songs and hilarious performances. The members can't really play instruments, so they just pretend to play or do some sort of performance instead. Check out their performance in
Best Artist 2012
for example. XD
You can see Arashi's Sho doing some of the moves too! XD
First, let's have a short member introduction!
First up is Kiryuuin Shou, the vocalist. He uses porn as his background music at home. XD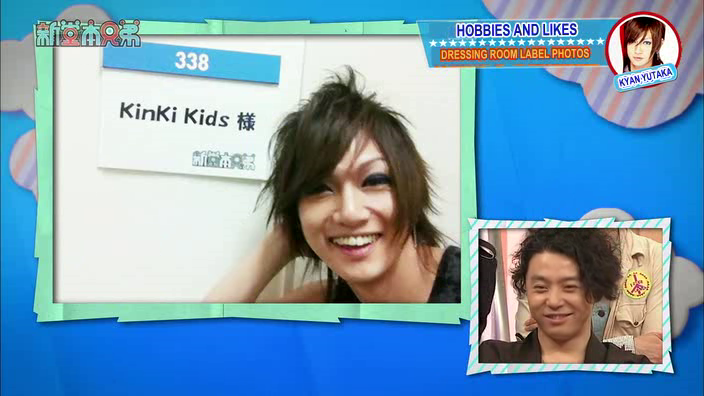 Next is Kyan Yutaka, the air guitarist. He's a "guitarist" that isn't interested in guitars.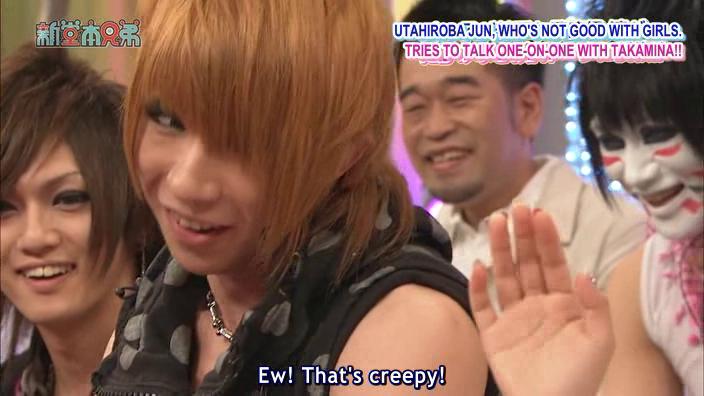 Then there's Utahiroba Jun, the air bassist. He's extremely awkward with girls.
And then there's Darvish Kenji, the air drummer. He uses Styrofoam drumsticks and digs older women. Koichi says his smiles grows on you the more you look at it. What do you think?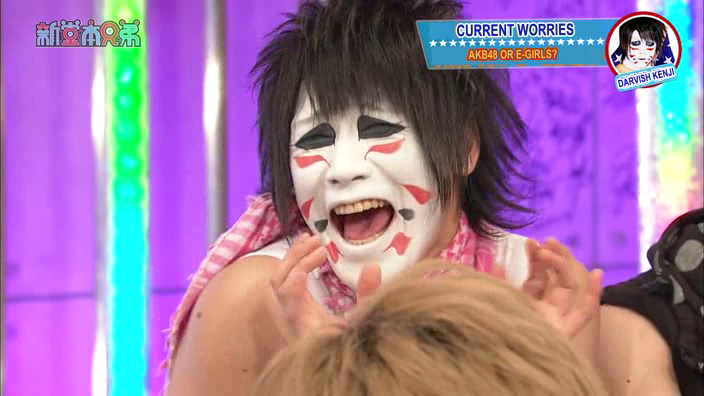 ...What about now? XD
And then there's... DAIGO?!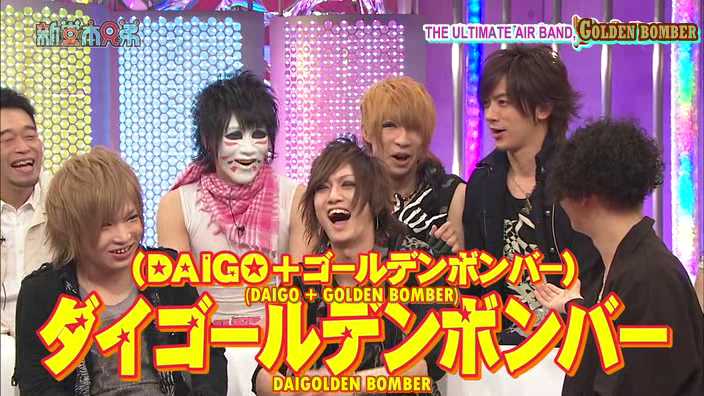 What?! D:
Other things to look for to are Nishikawa's legs...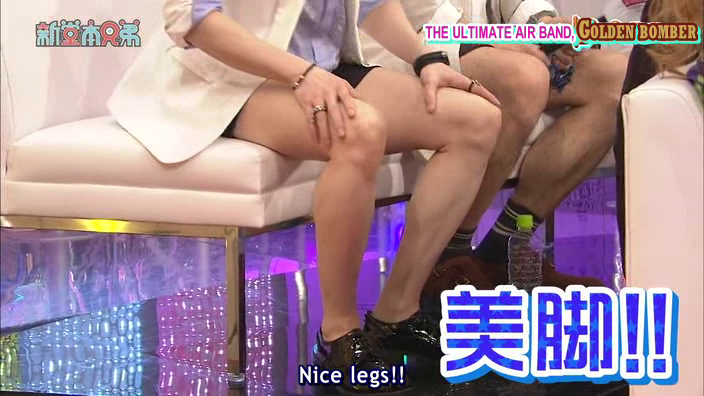 ...Takamizawa-san's guitar solo (ZOMG, a real guitar solo in a Golden Bomber performance! D: lol.)...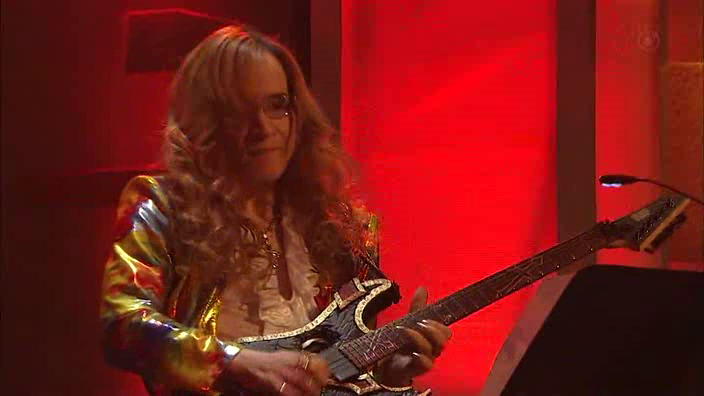 ...and Takamina fighting with Camera 1 again. XD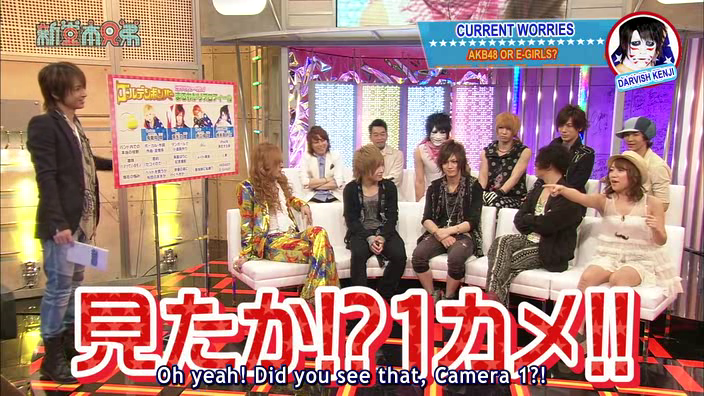 Check out Camera 1's deadpan stare.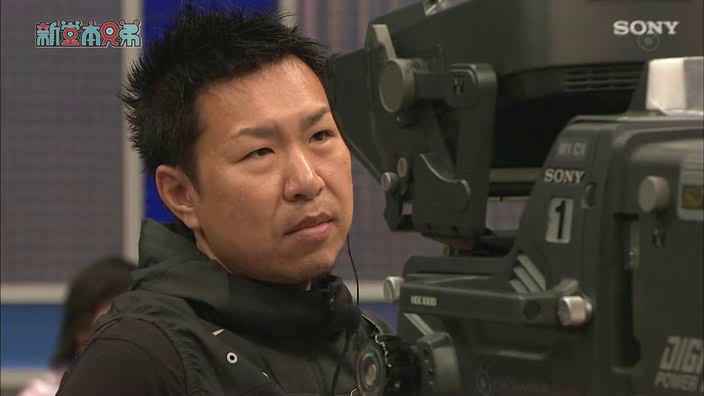 Oh, he's definitely not impressed. XD I don't know Camera 1's name, but he's awesome. XD
And now, on to the subs~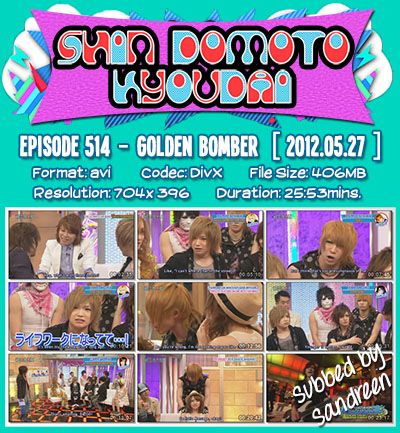 Softsub
(timed and typesetted to the HD raws available on the net):
Mediafire
Hardsub
(divided into 3 parts):
Mediafire
(all 3 parts) ||
Mirrorcreator
(.001 file only)
Password
: m3m3sh!kute
Notes:


The download links for the hardsubbed file are posted on safelinking.net just to lessen the chances of it being deleted by MF. That being said, please do not hotlink the download links. Link back to this page or reupload it elsewhere instead


There's a little mistake in the hardsubbed version at around 5:40. It's supposed to be "His role is making props..." and not "His role to make props...". Sorry about that!


Also, mirrors are very much welcome! ^^


Want to say thanks? Give me a web clap by pressing this button here:
Comments are appreciated. ♥
P.S.: Any SDK episodes in particular that you want subbed? :) (Not the Toma episode last week though, one of the Toma-centric subbing teams have probably picked it up already. :P)
Current Mood:
grateful